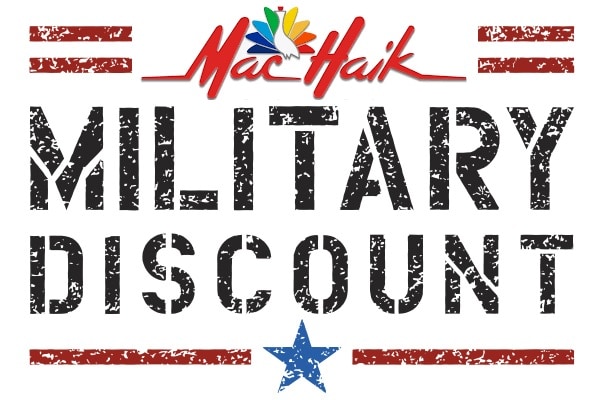 Military Discounts on cars Temple Killeen Waco TX as well as Trucks and SUVs is just the beginning here at Mac Haik! We salute you and the work you have done in service to our great country that allows us the freedoms we enjoy on a regular basis! In return, we would like to honor you by going above in beyond in our own way as you deserve nothing less for putting your own life on the line by enlisting in one of our branches of military to defend our rights. Here you will get additional savings no offered to the general population, and you will also be given the respect you deserve. We treat all our valued visitors here with the utmost sincerity and are honored by each and everyone that blesses us with their presence here at our dealership.  No matter you age, race, creed, religion, or any other label you are welcome here and we are honored to have you!

Thank you so very much for serving our country,

we are proud to serve you in return!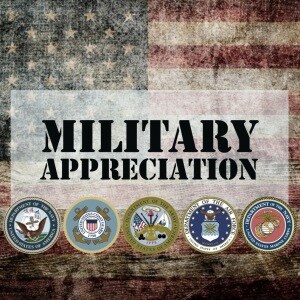 Military Appreciation Inquiry
* Indicates a required field