Adventure awaits you in the great outdoors, and the 2023 Jeep Renegade in Temple Waco Killeen TX For Sale allows you to go whenever you choose. This unconventional crossover speeds into the new century with sophisticated sensibilities in shape and functionality, as if it were an ordinary intrepid explorer. All of your go-to elements, as well as all of the clean accents, to ensure on-the-fly styling and profiling. When you look at this new car, you can feel its familial roots, no matter how futuristic it appears. With its classic 7-slot grille and powerful posture, it's easy to understand where it comes from. Vintage and modern merge seamlessly in this latest refined member of the Jeep family, and you'll be eager to get behind the wheel of this daring machine.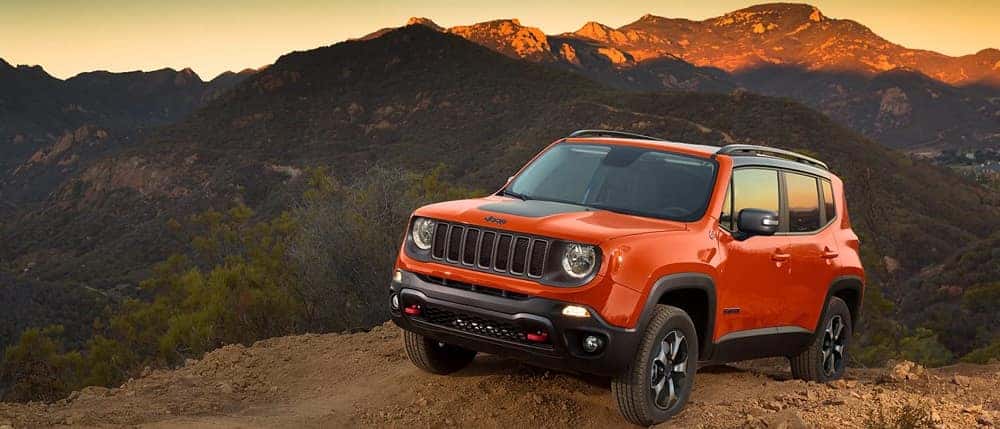 The allure of the 2023 Jeep Renegade in Temple Waco Killeen TX For Sale will captivate you as you sit in its sumptuous seats. Inside, you'll find cutting-edge ideas and contemporary aesthetic sensibilities all the way down to the "redline" on the tachometer, which is a multicolored paint spatter rather than the standard crimson bar found in most cars on the road. The unconventional positioning and styling of the newly inspired air ducts, the topical off-road moab barren vicinity map imprinted on the fabric seat inserts in the center of the seats, and even the legendary fins and route molded onto the utility tray inside the center console are just a few of the exciting little surprises both inside and out. The full-featured uconnect infotainment system, which includes a full-color touchscreen interface, will impress you with its performance and feel. Each trim line is lovingly crafted from the best quality materials and includes lovely accents. This site emanates personality, reflecting the clever, modern tension of the design. Get the fantastic my sky dual panel open-air roof with removable panels that can be stowed within the peak-adjustable storage chamber in the rear cargo compartment. Don't be fooled by the jeep's small size into thinking it's limited in room. You'll be prepared for anything with 60/40 split rear seats and 18.9 cubic feet of storage that can be expanded to 50.8 cubic feet by simply folding the rear seats flat.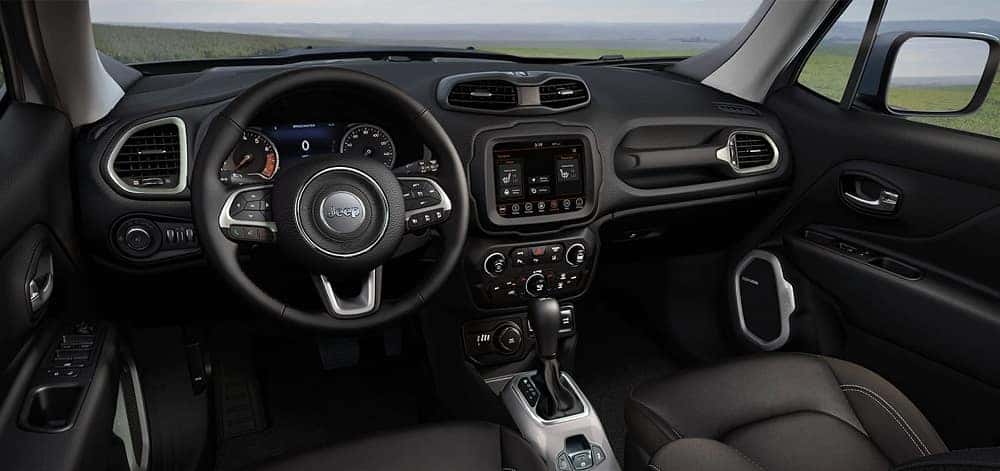 There's a chance that this package contains dynamite. The compact stature of the 2023 Jeep Renegade in Temple Waco Killeen TX For Sale, paired with a fresh perspective on exterior design, pave the way for a whole new breed of jeep to take you to all the places you've always wanted to go. Spend the weekend off-roading, camping, or doing whatever you want because this SUV outperforms the competition on all levels. You will astound and turn people's heads as you drive past them in the calm outdoors. They'll notice you're unusual if you show them the Renegade's characteristic 'X' rear lights, black aftermarket roof with roof rails, and vibrant colors. Aluminum wheels with aggressive tread patterns on the tires and robust rim designs help you seem good even while you're stopped. When you decide that highways aren't essential and you want to deviate from the set path, strong off-roading engineering puts you in command. This little Jeep enjoys being at the front of the group with whom it competes.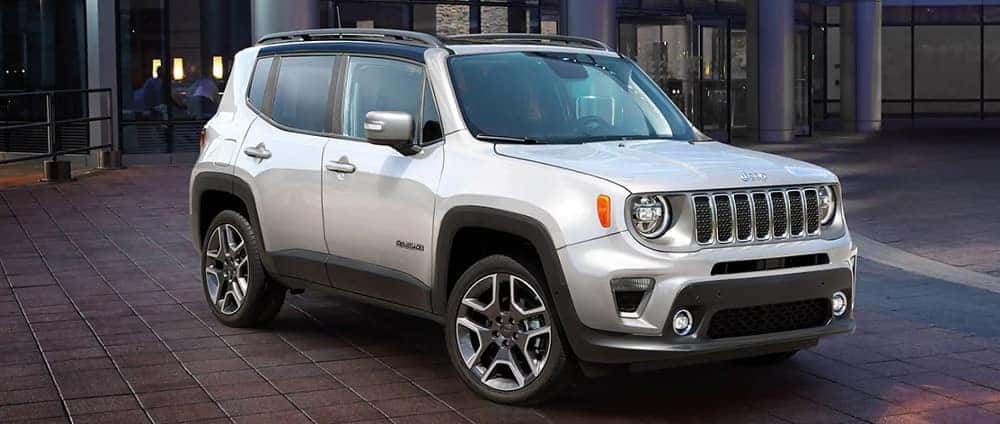 2023 Jeep Renegade in Temple Waco Killeen TX For Sale comes standard with a number of safety technologies, including lane-sense departure warning-plus, frontal collision warning-plus, parksense rear park assist, and parkview rear reverse camera, to name a few. Jeep has never been more concerned with your safety than it is right now. This SUV also features the best powertrain, with a 1.4L turbo multiair engine as standard, which can be upgraded to a 2.4L Tigershark engine. Low-range 4x4 active drive gets you there, while other 4x4 options emphasize Jeep-centric power. Not to mention that you can pull up to 2,000 pounds with the proper equipment. There's also a unique rear-axle disconnect (standard on all 4x4 models), a hill-descent manager, hill-start assistance, and hundreds of additional features. This Jeep, built to meet your needs and go the distance, can take you to any location in comfort.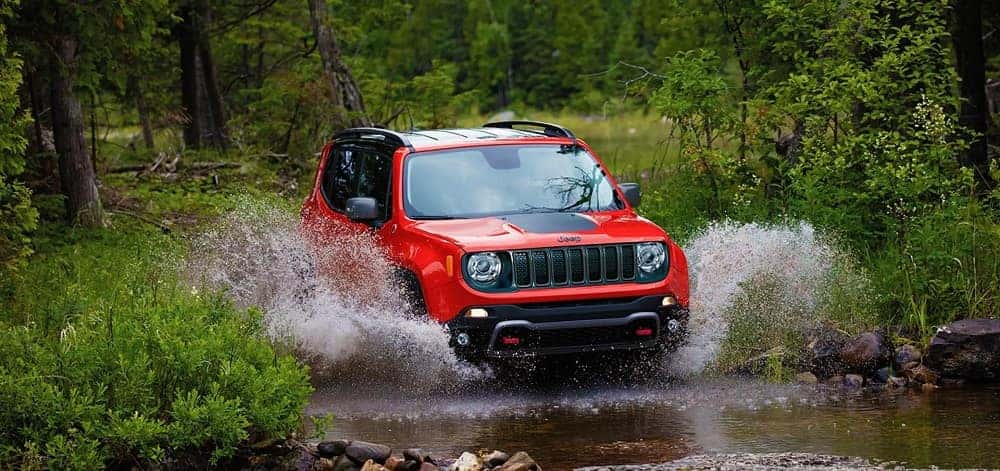 The 2023 Jeep Renegade in Temple Waco Killeen TX For Sale is available in a variety of trim levels, but regardless of which you choose, you'll get a small SUV that's both functional and stylish. Each model is competent, trendy, and, most importantly, affordable. This is the SUV to consider if you're searching for an affordable SUV with a small footprint but plenty of amenities, from conquering the outdoors to negotiating traffic. Jeep is the world's only SUV manufacturer, and Jeep has the perfect SUV for you in every size. Come in today to obtain the best SUV on the planet, and you'll never have to struggle with awkward roads again.