The all-new 2023 Jeep Compass in Temple Waco Killeen TX For Sale is an excellent small SUV that will meet all of your compact SUV requirements while also taking you further than you could have thought. This fantastic "Mini-Grand Cherokee" is one of the most attractive, capable, and comfortable vehicles in its class for a startlingly low price! It's now being redesigned to be even better than before, with a more aggressive profile intertwined with roughness and ready to take on the world! If you want to turn heads, make a statement, and have a great car, this is the car for you.


2023 Jeep Compass in Temple Waco Killeen TX For Sale has arrived, ready to compete in a new class of tiny SUVs. The industry grew in response to customer demand. SUVs are on the rise, while sedans are on the decline. As a result, the SUV market is in a frenzy as manufacturers race to create models that will meet the market's need for SUVs. Fortunately for you, Jeep has been manufacturing this SUV for a long time and simply needed to update it to suit today's criteria in order to establish the industry standard. When it comes to SUVs, no one does it better than Jeep, and when it comes to little SUVs, no one does it better than Compass. You get the best of both worlds when you choose this vehicle. When discussing this all-new SUV, words like style, capability, quality, class, and comfort spring to mind.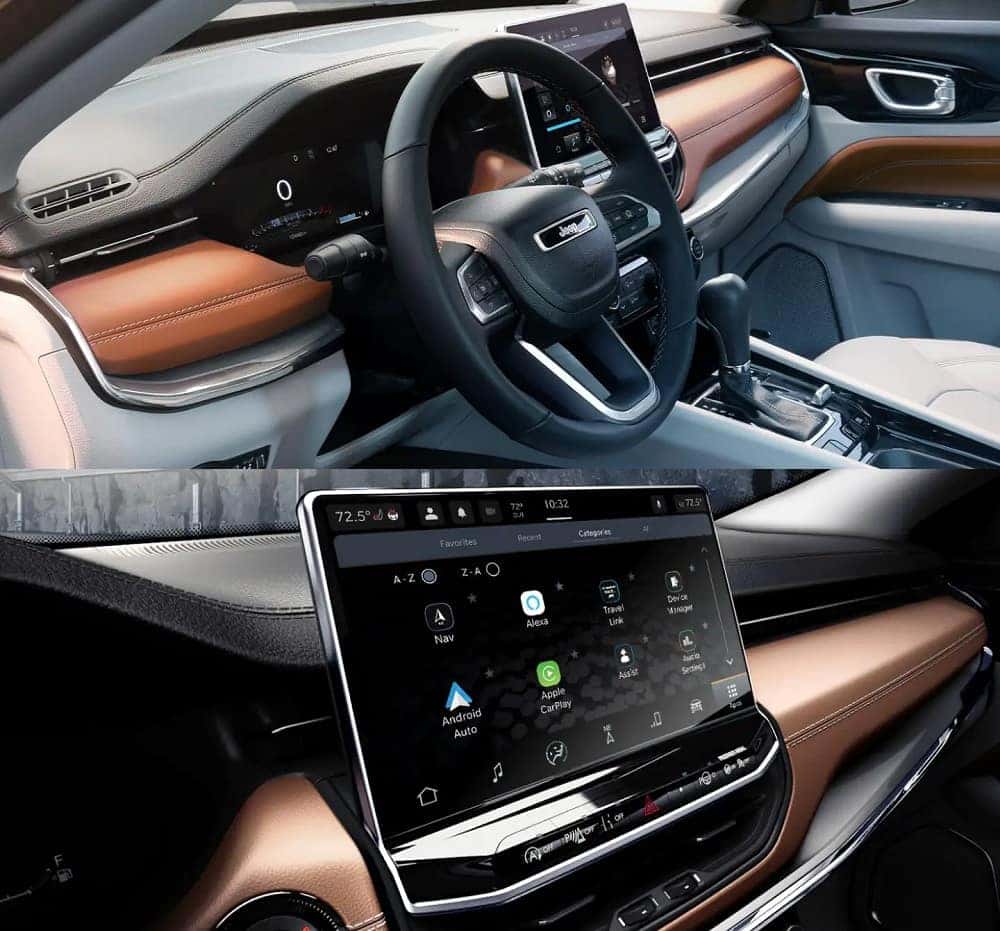 Step into the graceful silhouette of the 2023 Jeep Compass in Temple Waco Killeen TX For Sale to experience remarkable quality at an affordable price. Inside, you'll find a slew of exquisite soft-touch materials that will leave you speechless. With all new technology, bigger storage areas and capacities, and a fresh modern design and feel, you'll want more. Fantastic materials at the entry level and silky leather upholstery as you progress through the trim levels, a host of bonuses and extras, and, of course, a sound system that offers the required consistency at a reasonable price. This is a cabin from the twenty-first century with futuristic features. This completely renovated SUV's slogans are high-definition, high-quality, and low-cost.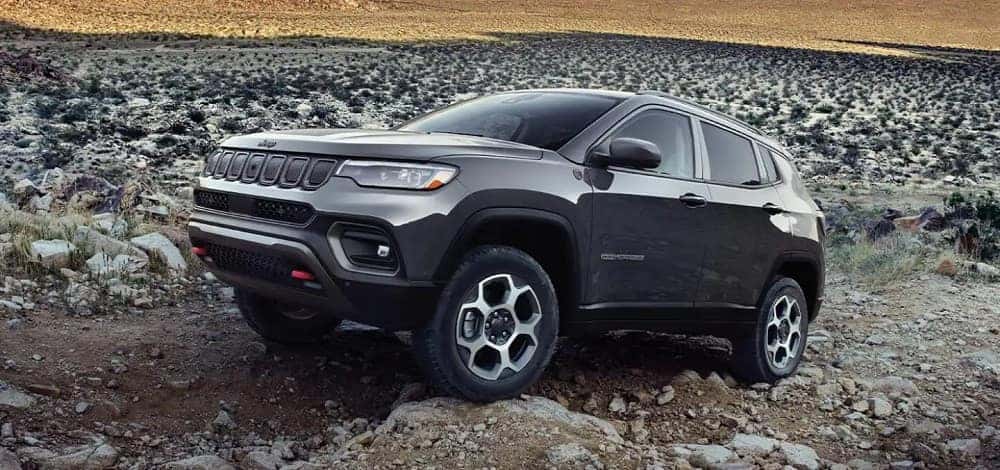 The 2023 Jeep Compass in Temple Waco Killeen TX For Sale is a one-of-a-kind and attractive vehicle. This SUV will wow you with a short glance, a lengthy stare, and all in between. The vehicle's distinct Jeep image is strengthened by a historic 7-slot grille structure, which, when combined with the updated lighting fixture assembly, gives it an aggressive aspect that screams, "I'm here to get the job done!" When that superb front end design is combined with aggressive curves, sharp lines, and dynamic-looking bulges, you get a dominating posture that sets it apart from the other "cookie-cutter" small SUV designs on the market. To top it all off, there are numerous good wheel designs to pick from, all of which will surpass the competition.


Finally, the 2023 Jeep Compass in Temple Waco Killeen TX For Sale is a magnificent vehicle that looks great, feels great, and protects you as a car should. This SUV has about 30 various safety and security features, alternatives, variables, and benefits. All of this cutting-edge technology works together to keep everyone safe. Even with some of the more appealing trim lines and equipment options, it's difficult to believe that such a high level of safety and security is available for such a low price. This compact SUV is ready to compete with a more detailed and attractive exterior that includes new led headlamp and fog lighting designs, new wheel options, and an all-new interior with great comfort. Improved suspension technology, double the interior storage, sleek new vents, heated second row seats, rear vents repositioned for better distribution, and advanced technology throughout, from active user interfaces (8.4 or 10.1′′ touchscreen and 10.25 cluster with 24 customizable screens) to "behind-the-scenes" passive safety features, are just a few of the upgrades over the previous version (most safety and security features in class). You've reached the pinnacle of perfection with a 400-mile range and up to 31 MPG.