This October has been quite the month for Jeep vehicles, especially the luxurious Grand Cherokee. A couple of weeks ago, at the Texas Auto Writers Association's Texas Truck Rodeo, Jeep won category in which they entered a vehicle, including a Mid-Size Luxury SUV win for the Grand Cherokee.
Fast-forwarding to the present, it was announced, yesterday, in a press release, that the Phoenix Automotive Press Association (PAPA) chose the Grand Cherokee for its inaugural "Best of the Southwest" award at the 12th Annual Carspondent.com Active Lifestyle Vehicle Competition. This honor came in addition to the Best Luxury Off-Road Vehicle title, awarded by PAPA and ALV members.
ALV co-founder, Nina Russin, praised the Grand Cherokee, saying "With its fuel-efficient EcoDiesel engine, the Jeep Grand Cherokee has the off-road capability and range to venture far off the grid, while maintaining the appealing style, comfort and convenience features that buyers in this segment demand."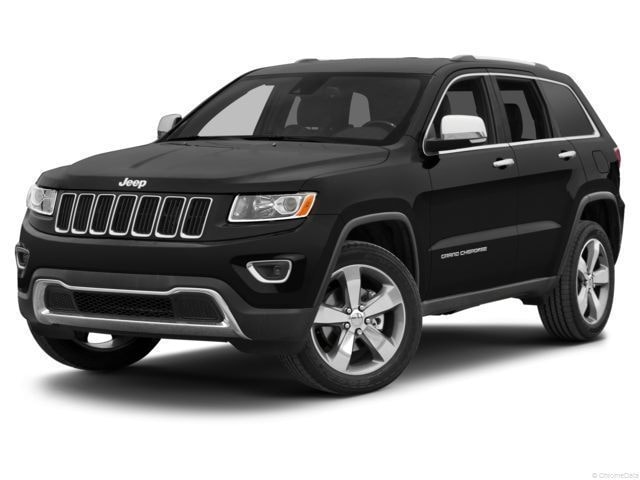 ​